---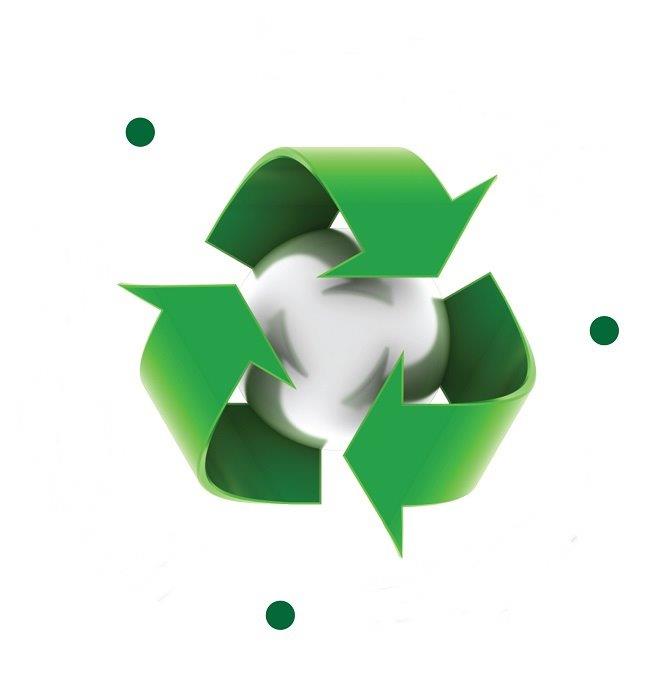 .
ENVIRONMENT-FRIENDLY
Variplast Ltd. takes special care about protection of our life environment.
Environment protection and keeping nature is one of the primary aims of Variplast Ltd. .
The waste in our company is derived from our own technological Waste.
This waste is cleaned, processed and regenerated by regeneration process.
In the end we get clean, dry and high-quality granulate (material) which is by further processing i.e. process of extrusion transformed into new product, which again by processes of reusing, sorting and cleaning can regenerate and produce new value.

---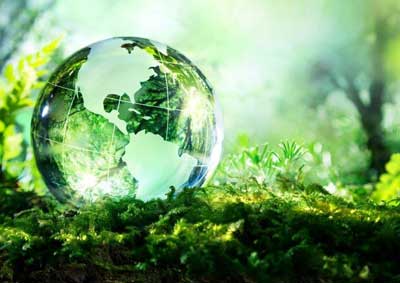 ECOLOGICAL GROUNDS:
Protection and keeping natural resources Reduction of air, water and ground pollution Saving of expensive and precious energy Saving of space on waste processing and waste disposal locations
18. June 2019.
Block notes bags are mostly used for small products. They are very practical because they take very little space, and they have small holes in the
[…]
18. June 2019.
After purchasing of the new flexographic printing machine "ONYX 876 GL" produced by Italian manufacturer "Uteco Converting S.P.A." in our offer you can also find LDPE
[…]
18. June 2019.
Afte purchasing of the laminating machine "FUTURA M.135" produced by Italian manufacturer "SVECOM PE", now we also have possibility to offer multi-layered bags. Therefore, in our
[…]